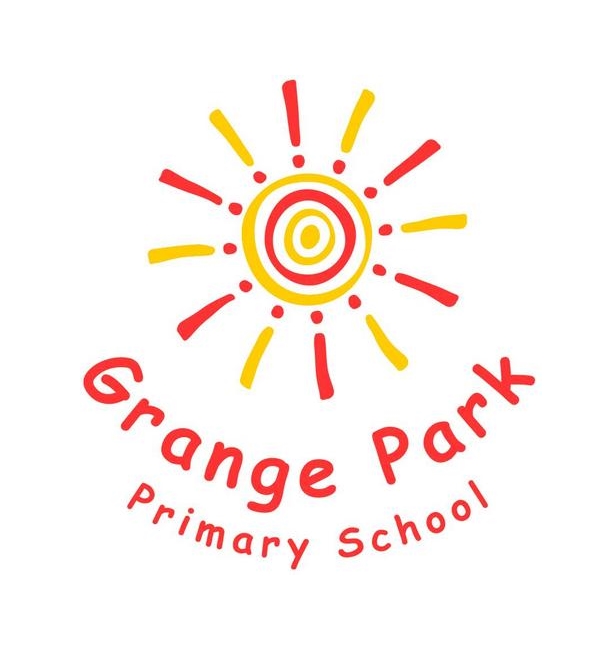 Nikky Johnson
Grange Park Primary School - Telford and Wrekin
"I was very impressed by the look of Phonics Tracker when I viewed the overview video on their website, and the free trial my school subsequently signed up for did not disappoint.
The facility to automatically produce data about individual children, classes and groups such as SEN and PPG children, whilst working with the pupils rather than having to collate data after the fact, has saved us hours of time.
We are delighted that we can quickly identify which children to group together for intervention, and which graphemes, high frequency words or blending skills they need to practise, and Phonics Tracker enables us to precisely focus resources on supporting the children to develop the skills they need to read.
Since subscribing, the lovely people at Phonics Tracker have continued to develop their software and newer introductions of segmenting resources are also helping our children with spelling and therefore writing. The recently added "Class Mode" facility to flash phonic and high frequency words and sentences to children is also proving very popular.
The developers have always been readily on hand for support when needed, and have been willing to incorporate our suggestions for further additions to Phonics Tracker in their development of the software; we are very happy with our subscription and the service we are receiving."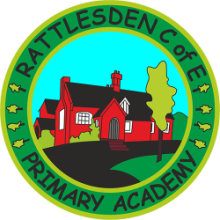 Senga Macro
Reception & Year One Teacher @ Rattlesden Primary Academy
"Both my TA and myself can not thank Chris enough at Phonics Tracker for all the time and energy, photocopying, sorting, filing and checking he has saved us. We absolutely love Phonics Tracker and the children love it too. As it is accessed on ipads and laptops the children think they are just playing a game. We use it for phoneme checks, high frequency words, common exception words and phonic screening practise. It looks professional for the parents too, printing out the words they need to practise and easy to print and log. I love looking at the tables of what my children can and can't read as I can plan specifically to the need of every child. A brilliant resource, worth every penny. The support and guidance behind the scenes is great too, Chris and his team have been available out of school hours when I have got in a muddle. Thank you Phonics Tracker."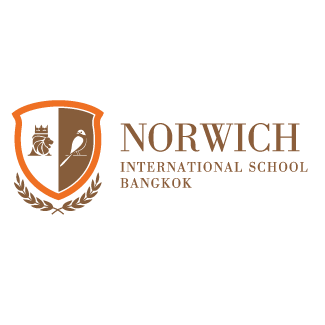 Julie Chambers and Ian Steven
Norwich International School Bangkok
"Phonics tracker has been a real asset to our school. It is easy and straightforward to use, and has made it really easy to see what level our children are at and track their progress over time. We have recently begun streaming children for phonics across year groups, and the phonics tracker programme made this process much easier.
Phonics Tracker is a very reliable with an easy-to-use interface. I found it extremely useful as an assessment tool and enabled me to track the progress of my students without difficulty. Its an extremely valuable tool in the assessment process. Phonics Tracker enables the teacher to keep track of progress right through the Key Stages. It was simple to organise and use throughout the school. A great tool for blending, segmenting, phonemes, high frequency words and screening checks for baseline assessments. Easy-to-use help section with video tutorials. Excellent array of worksheets to assist in class."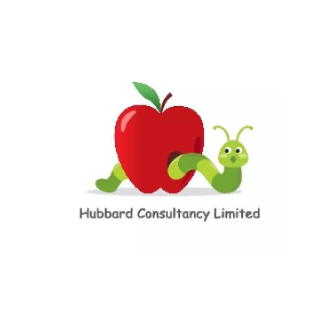 Claire Hubbard
Claire Hubbard Consultancy
We're delighted to work with dedicated education advocates who are as passionate as us about phonics.
We work closely with all our partners and community as a whole to develop our features and share ideas.
As an experienced teacher, consultant, moderator and English specialist it's invaluable to us to have advocates that can share the benefits of what we are doing regionally and nationally and our presence in the Staffordshire and Derbyshire area is testament to people like Claire spreading the word.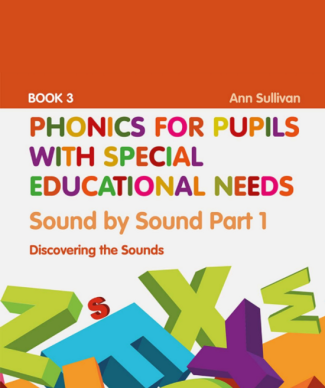 Ann Sullivan
Phonics for Pupils with SEN
Phonics for SEN enables pupils with a range of special educational needs to find reading and spelling success and is suitable for those with specific learning difficulties, autism, moderate and severe learning difficulties, specific language impairment and complex needs.
---